Advocate for More Public Parks
Share your support and help extend the Corkscrew Rail Trail
March 24, 2018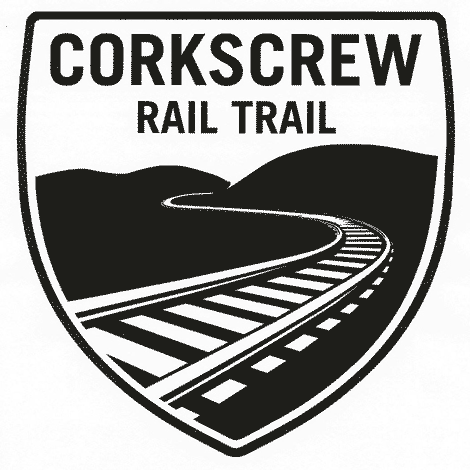 Columbia County is considering a private land sale to the Corkscrew Rail Trail Association in New Lebanon. Parks and trails have numerous benefits to the community, including recreation and economic development. Columbia County does not have a parks department nor an active plan to create and manage public parks. We rely on non profits and other agencies to create and manage these resources. And now we have an opportunity to leverage a huge amount of resources. By doing the private sale to the Corkscrew Rail Trail, we get the creation and maintenance of the extended trail at very little cost.
Over a hundred comments were made in support at a recent New Lebanon meeting. Join the groundswell and share your support for public parks and the extension of the Corkscrew Rail Trail.
The County Government committee meeting voted to support the resolution and move it to the full board vote on April 11.
Contact your County Supervisor and tell them to vote yes. If you don't know your supervisor's contact, then send your comments to the Board of Supervisors clerk.