Supervisor Michael Chameides
Hudson-3, Columbia County Board of Supervisors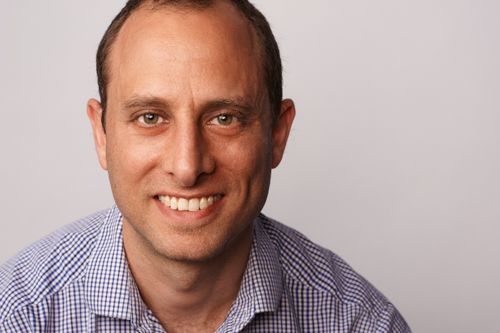 I represent Hudson's 3rd Ward at the Columbia County Board of Supervisors. Together we will improve programs, services, and resources that ensure a diverse and vibrant community.
Connect
Sign up for news and give feedback on key issues.
Initiatives
Primary Election
Thursday, September 13
12 Noon - 9 PM
Committees
I serve on four Board of Supervisors Committees.
Economic Development
Planning, Agriculture and Farmland Protection Board, Industrial Development Agency, Capital Resource Corporation, Commerce Park, Soil & Water Conservation District, Cornell Cooperate Extension, and Workforce Development Board
County Government
County Clerk, Board of Supervisors Clerk, County Attorney, Board of Elections, Human Resources, Weights and Measures, Management Information Systems, Real Property Tax, Historian, Planning, Tourism, Civil Service, Veterans Services, and Fair Housing
Public Transportation
County buses and shuttles
Education
Columbia Greene Community College
Long-term Priorities
Improve the lives of all our residents through economic development, increased access to housing, and workforce development
Use the power and resources of the County government to benefit Hudson and 3rd Ward residents
Inform the public about County government policy and facilitate public participation