Supervisor Michael Chameides
Hudson-3, Columbia County Board of Supervisors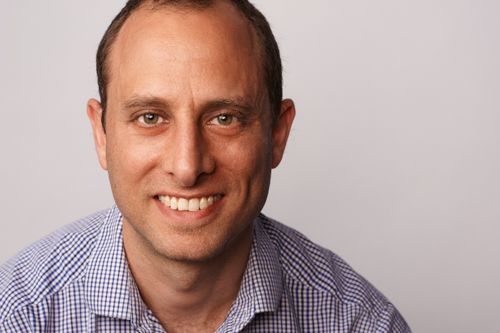 We did it! Starting in January, I will be representing Hudson's 3rd Ward at the Columbia County Board of Supervisors. Thank you to everyone who supported the campaign, it has been a community effort. Together we will improve programs, services, and resources that ensure a diverse and vibrant community.
Connect
Sign up for news and give feedback on key issues.
Short term decisions
Upon taking office, I will need to make two decisions:
Request membership on Board of Supervisor committees
Vote for Democratic Minority Leader
As with all of my decisions, please reach out to me with any suggestions—or even if you are just curious to hear more about what I'm thinking.
I will also be continue to build our movement, make connections, and research. Let me know if you have any books to suggest or people to meet.
Long-term Priorities
Improve the lives of all our residents through economic development, increased access to housing, and workforce development
Use the power and resources of the County government to benefit Hudson and 3rd Ward residents
Inform the public about County government policy and facilitate public participation