New Bicycle Equipment
I facilitated a grant for new equipment for public use.
September 29, 2019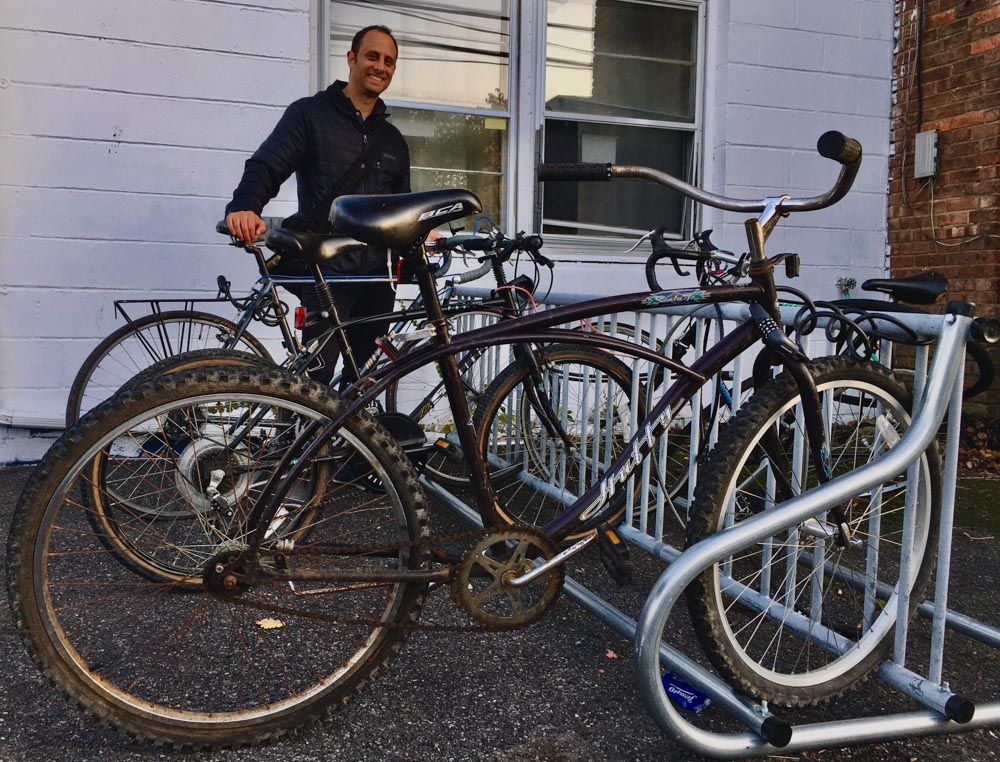 There are new bike racks at Oakdale Park and the Youth Center. The racks were funded by the Cornell Cooperative Extension of Columbia and Greene Counties (CCE), and make it easier for people—especially young people—to access important services.
This grant is part of a larger effort to create safe and complete streets which are streets designed for all types of travel including motorists, bicyclists, and pedestrians. Complete streets make a more just city, a better quality of life, and improve our economy. This effort builds on my work to improve Public Transportation, fund crosswalks, and advocate for more accessible public space.
What do you think about biking in Hudson? Let me know how it should be improved.