Environmental Policy
We are facing environmental catastrophe. We need to take bold action while creating better infrastructure for all.
August 23, 2020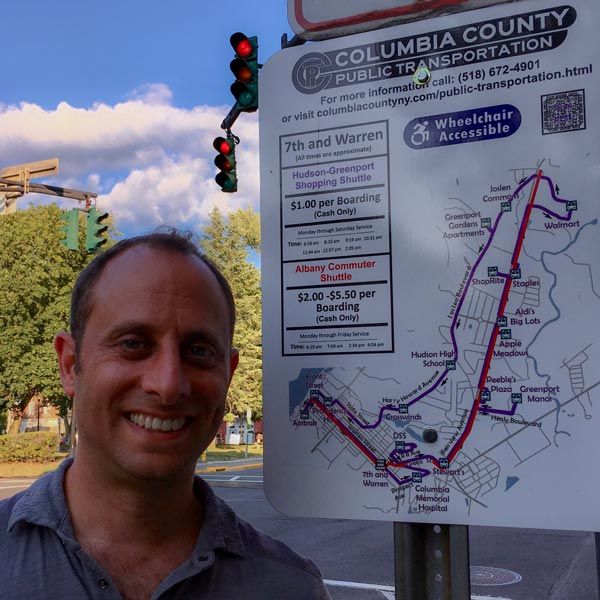 Make It Easy for All
To reduce air pollution from cars, we need to make alternative transportation convenient and affordable. I've helped secure funding for crosswalks as well as bike racks and a fix-station for the city of Hudson. I've also improved public transportation and organized a complete streets training.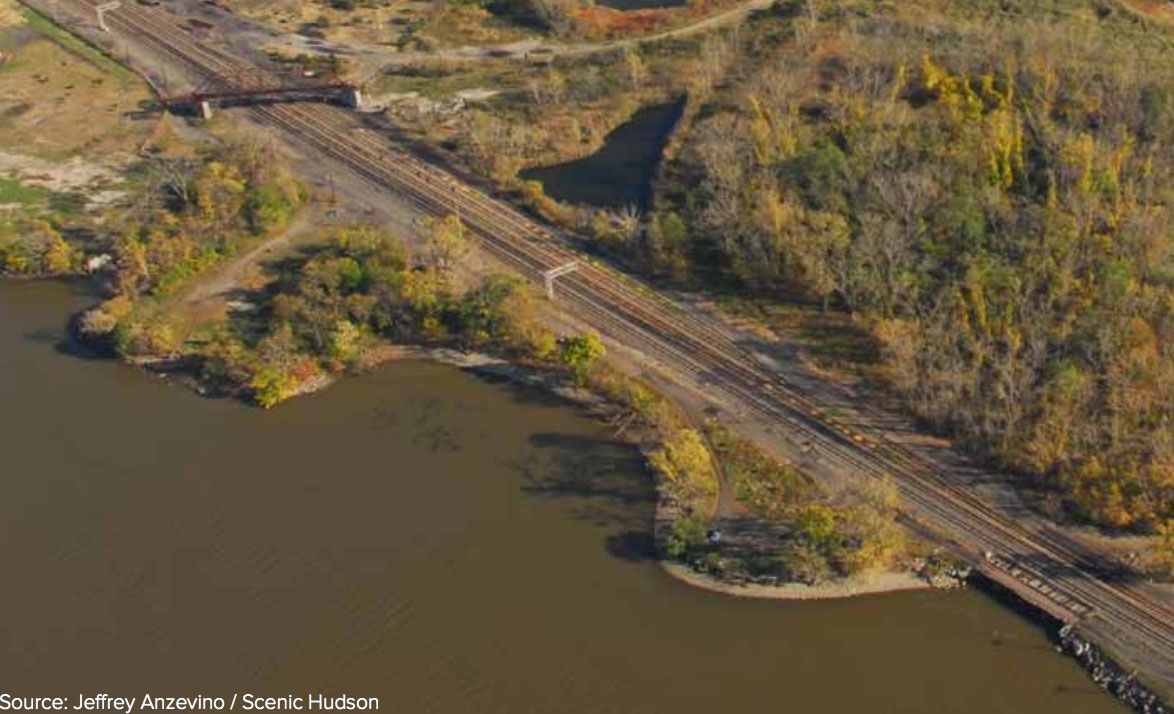 Support Parks and Parkland
Greenspace plays an important role in providing a healthy environment. It also serves as a place for people to recharge and get inspired by the beauty and importance of nature. I've supported funding for parkland, fair use of parks, using the DRI grant to improve our public spaces, and ensuring access to the Hudson River.
Better Policy
We need government to step up and do more, including a Green Amendment. I've called for increasing EPA Funding, while also demanding the EPA do a better job enforcing existing laws. I supported the NYS Plastic Bag Ban and organized a tote bag giveaway to make the transition easier for residents. I also secured a grant for technical assistance for the city of Hudson. In addition, I supported the County's Energize NY Program which makes it easier for property owners to make energy-reducing capital improvements. Also, I advocated for banning of burning PFAS. Columbia County is also undergoing capital improvements of government buildings which will save $2,000,968 in energy costs over 20 years.
Professional Experience
Before becoming an elected official, I worked on several national environmental campaigns with the Fund for Public Interest Research. I also worked locally to conserve land and increase access to parks at the Columbia Land Conservancy. In addition, I've worked with the City of Hudson to bring the Apollonia and Clearwater to the Hudson waterfront and provide free environmental education programming. I'm also working with the city to make public space improvements at Promenade Hill Park as well as at sidewalks and intersections.
Have ideas for environmental policy? Contact me.