Body Cameras
Columbia County needs good policy to ensure effective use of body cameras
April 7, 2021
In 2020, The Columbia County Board of Supervisors approved a $500,000 5-year contract for body-worn cameras used by the Columbia County Sheriff's Department. Policy and procedures need to be written. I voted against the resolution, citing the need for effective body camera policy to be included.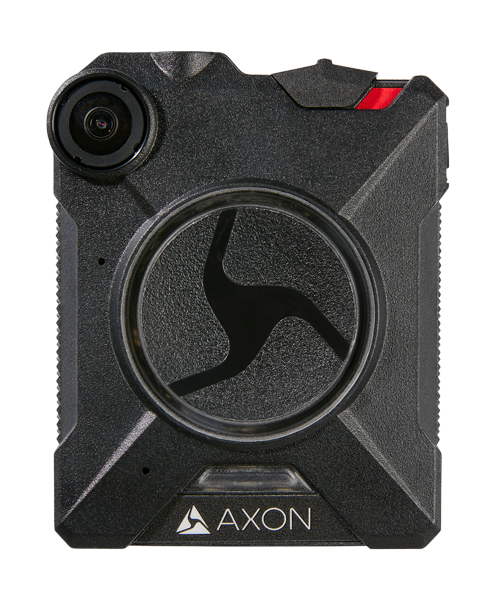 The public advocated for body camera policy during County Police Reform Panels. The Police Reform Plan included a commitment to review the policy at a future date.
On April 6, the public safety committee met and adopted an "interim" plan. However, this plan is inadequate. It is a word-for-word copy of the The Division of Criminal Justice Services Office of Public Safety policy template. This template is a baseline for all departments "regardless of size or resource limitations." And local law enforcement agencies "are encouraged to customize these protocols." No customizations were made so it repeats phrases like "Officers should be required to activate their [body-worn cameras]" rather than stating that officers are required to activate cameras.
The committee agreed the policy should be revisited at a future date.
Policy Recommendations
The elements listed below are critical for realizing improved transparency, community trust, and the full value of the tool.
Set buffer mode to record audio and video for 120 seconds before the Event button is pressed. Longer recordings provide more transparency and demonstrate the county's commitment to using the body cameras to their fullest. Axon provides this service at no additional cost.
Prohibit officers from viewing body camera footage of a critical incident before making a sworn statement. After making a sworn statement, officers may be allowed to view footage and add a supplement to their statements if necessary. They must include a note stating why this supplement was needed. This ensures the most comprehensive and accurate investigations and builds trust with the public.
Set a firm deadline for the release of all properly-redacted body camera footage within the range of 14-45 days from the date of a Use of Force incident. By default, all footage should be released with the option to have a court ruling to withhold footage. Having a clear policy prior will make help build trust in the weeks after a Use of Force incident. The County can follow the already-established policy and avoid the optics of making subjective decisions. The public can trust the process when they know a timeline.
Ban video manipulation methods including zooming, cropping, slowing motion, and any graphical overlays in their official releases. Videos must be released with the full buffer mode attached at the playhead, and not just once the camera was activated through the Event button.
☑ Require a note in the video file for every time a video file is opened, downloaded, shared, or modified in any way. The note should indicate who accessed the file and what was done with it. This functions as an audit trail that may be presented in court to prove that the chain of custody was preserved. Axon provides these services through Evidence.com, their proprietary evidence management software which comes bundled with the purchasing of their body cameras. The Sheriff's Office agreed to add this to the policy, but it has not been added yet.
Explicitly require officers to inform a member of the public that they are being filmed whenever possible. When interviewing crime victims or witnesses, appropriate measures must be taken to protect their identity and to obtain informed consent before filming.
☑ Explicitly ban the creation of suspect arrays out of body camera footage where no crime has taken place. The Sheriff's Office agreed to add this to the policy, but it has not been added yet.
☑ Opt out of all data-sharing agreements with Axon. The Sheriff's Office agreed to add this to the policy, but it has not been added yet.
Hudson Police Advisory Reconciliation and Report
The Hudson police reform report goes into significant detail on body cameras. Watch the presentation.
Evidence is mixed as to whether body cameras reduce the use of force incidents. The Hudson Police Advisory Reconciliation and Report states: "A 2017 survey of hundreds of the top prosecutors' offices in the country found that 93% of those offices had used body camera evidence to prosecute civilians, yet only 8.3% had ever used body cameras to prosecute the police. Another study released the following year found that body cameras did not reduce the incidents of use of force by an officer."
Learn more about public safety.