Ban Burning PFAS Foam
Supporting New York State to Protect Our Health
November 24, 2020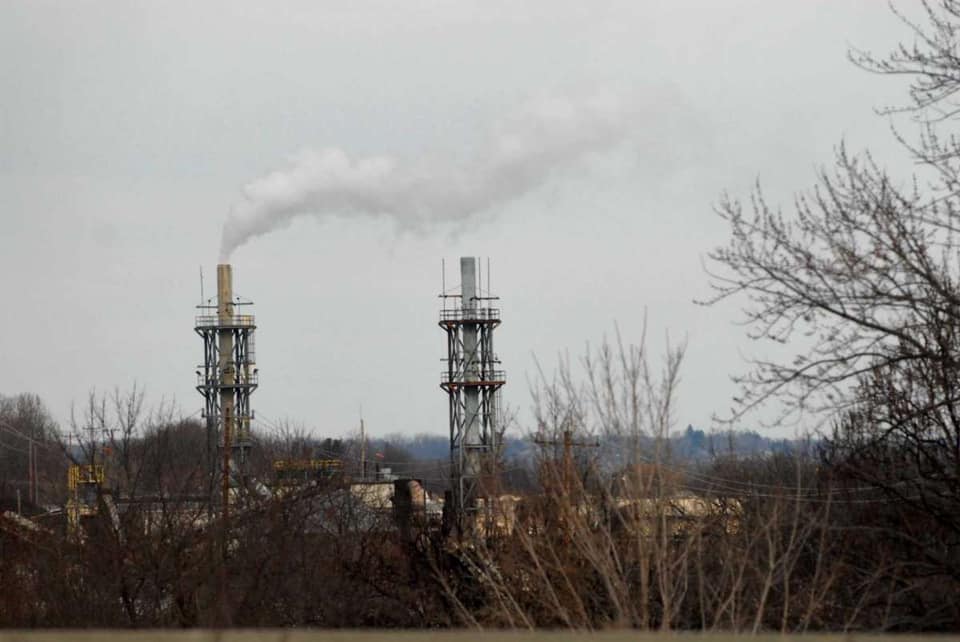 Burning polyfluoroaklyl (PFAS) foam poses a threat to our health. The Norlite Plant in nearby Cohoes has burned two million pounds of aqueous film-forming foams (AFFF) containing PFAS. PFAS have persistent bioaccumulative, toxic, and immunosuppressive effects. Moreover, there are links between PFAS exposure and colitis, thyroid disease, high cholesterol, pregnancy-induced hypertension, testicular cancer, prostate cancer, and kidney cancer.
There are significantly elevated levels of PFAS at the Norlite facility and downwind from the facility.
New York State Assembly and Senate passed a law that would prohibit the burning of PFAS at the Norlite facility (bill text and justification). Environmental Advocates of New York has determined this law would be beneficial, and the Columbia County Board of Supervisors passed a resolution supporting the law. On November 23, 2020 Governor Cuomo signed the bill.
Learn more about my environmental initiatives.